Headquarter, Quetta Office
Director General
Dr Sajjad Ahmed served in the Department of Geology, the University of Peshawar for 27 years. He has vast experience in the field of Geosciences, including structural Geology, Remote Sensing, Seismic interpretation and Mineral Exploration. He has a number of scientific publications to his credit and has convened and participated in several seminars, workshops and conferences, both in Pakistan and abroad. In addition to teaching and research, Dr Sajjad has also provided consulting services to the Oil and Gas Sector of Pakistan in the field of Geological Mapping, Structural Modelling and prospect identification, covering most of the fold-Thrust Belts of Pakistan Himalaya. He has been recently appointed as Director General of the Geological Survey of Pakistan with the goal to restructure GSP such as to converge government industry and academia in geology and mining sectors for the development of Pakistan.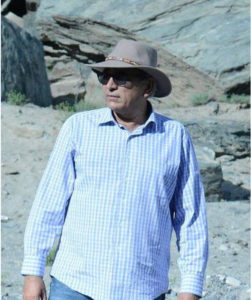 Mr. MUHAMMAD SAEED
Superintending Geophysicist
Director, Planning & Information
The Planning and Information (P&I) Directorate looks after the GSP matters related to planning, coordination and information. The major activities include compilation and approval of Annual Field Programme, matters of Public Sector Development programme, monthly, quarterly & annual progress reports, year book, compilation of data on minerals and responding to queries from various organizations etc.
Muhammad Saeed, Superintending Geophysicist, is the head of (P&I) Directorate. He is also the Incharge of Geophysics Division and the controlling Officer of GSP Headquarters Office, Quetta. He has also served as Director Headquarters in Administration Branch, GSP, Quetta, Incharge Administration, GSP, Lahore. He remained the part of projects like "Electromagnetic and Electrical Resistivity Survey for Hard rock Aquifers Configuration in Quetta Valley", "Induced Polarization Surveys for Tethyan Copper Company in Riko Dik area, District Chagai, Balochistan" and a number of Mineral exploration projects. He supervised the project titled "Integrated Geophysical Survey for the Exploration of Metallic Minerals in Punjab (Chiniot)".
He has a number of Information Releases on groundwater for different areas of Balochistan like Quetta, Kawas & Sara Tangi, District Ziarat, Kalat, Surab, Qilla Abdullah, Rawlakot, Azad Jammu and Kashmir and Petroleum House, Islamabad. He also has expertise in Ground Penetrating Radar (GPR) Surveys and performed it at New Islamabad Airport as Non-destructive Method, Islam Barrage Vehari and Faisal Airbase, Karachi.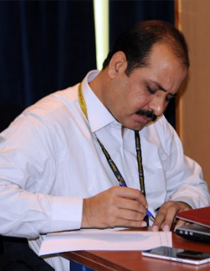 Dr. ANWAR ALI ZAI
Director Headquarter, Administration
Director, Publication
Dr. Anwar Ali Zai, in October 2017 transferred to GSP Headquarter Office Quetta and working in the capacity of Director Headquarter Administration, Director Publication and also Project Director (Bahlol – Nosham Coal Project). In 2016 promoted to Director and worked as administrator in-charge GSP Regional Office Lahore. He started career (May – July 1995) as a field assistant for a multi-national scientific project "Rising of Nanga Parbat" where the lead scientist was Prof. Dr. Peter Zeitler from Leigh University USA. Worked for GTZ, Germany (1994 -1996) while sampling for M. Phil thesis (Peshawar University) monitoring the groundwater quantitative and qualitative aspects around D. I. Khan and Waziristan area. Employed (1996) with Geological Survey of Pakistan (GSP) as an exploration geologist and deputed to Thar coal project (1996 – 2003) for ongoing coal exploration. Worked with RWE Power International Germany, a bankable feasibility study of Thar Coalfield where involved in geological logging and detailed hydro-geological study that was the installation of 19 piezometers and 4 pumping tests for 2nd and 3rd aquifer (April – December 2003). Worked as a leading person on Indus Delta Project, a collaboration of Woods Holes Oceanographic Institute and National Institute of Oceanography Pakistan (NIO) where GSP was involved as drilling contractor (2001 -2005). During 2006-07 engaged in field assignments include geological mapping (Lakhra and Thatta area, southern Sindh province) and assessment and evaluation of mineral resources Office assignments include technical supervision, data handling, compilation and technical report writing and submission for publication, officially associated to GSP technical review committee. December 2007 – 2010 remained in the UK on study leave for PhD. During 2011 – 2015 supervised GSP officers in a different capacity; in office and on field trips.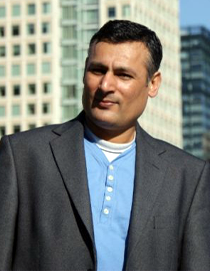 Mr. KHAWAR SOHAIL
Director, Petrology Mineralogy
Mr. Khawar Sohail, Presently holds the post of Director, Petrology-Mineralogy, Quetta since 2017. He has done Masters from the Department of Geology, Balochistan University, and Quetta in 1997, having a working experience of about 18 years. He is committed to working in a challenging research environment against a career-oriented position in Earth sciences to maximize professional expertise. Extensive knowledge of Geological Mapping and Mineral Investigation in various parts of Balochistan with different tectonic settings. Exceptional skills in Structural geological interpretation leading to mineral exploration.
Engr. ABDUL RAZZAQ
Director, Drilling Directorate
Engr. Abdul Razzaq is the first engineering graduate in the history of Drilling Directorate, Geological Survey of Pakistan who was promoted to the post of Director Drilling (BPS-19). He did his Matriculation, with distinction, from Govt. High School of his village in 1991, his F.Sc. (Pre-Engg.) from Govt. Postgraduate College, Burewala and won Govt. Merit Scholarships in Middle Standards, Matriculation and F.Sc. examinations.Engr. Abdul Razzaq did his B.Sc. Engg. Degree in Mining discipline from UET, Lahore in 1999 and have four (04) year experience in the coal mining field in private service. He also attended various on job short courses such as Mine Rescue & Recovery, Mine Ventilation Training Course, Shot Firer Training Course and First Aid Training Course, arranged by Inspectorate of Mines, Punjab during his private service.
He was appointed as Drilling Engineer (BPS-17) in GSP through FPSC in 2003. He conducted Diamond Core Drilling operations at the various project including GFAA Project(Chagai, Balochistan), Ghazij Coal Project (Balochistan), Thar Coal Project (Sind), Al-Abbas Power Generation Golarchi ( Badin Sind), Neelum Jhelum Hydro-Power (AJK), Chamalong Coal Project (Balochistan) and UCG Thar (Sind).
He was selected on merit as Senior Drilling Engineer (BPS-18) in GSP through FPSC on direct quota in 2014, and he supervised Diamond Core Drilling operations as Drill Site Incharge for TCP Project (Punjab), drilling for the revival of two tube wells at GSP Headquarters Quetta and Badin Coal Project (Sind). He was promoted to the post of Director Drilling (BPS-19) in Oct.2018, and he is also Project Director of PSDP Project entitled "Acquisition of Four (04) Drilling Rigs and accessories for GSP" since Feb.2019.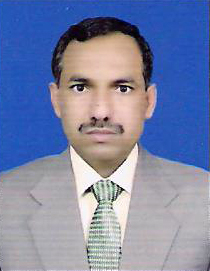 Mr. JAMSHED ALI KHAN,
Deputy Director, Paleontology and Stratigraphy
Mr. Jamshed Ali Khan, Deputy Director, is looking after Paleontology and Stratigraphy Branch, Quetta.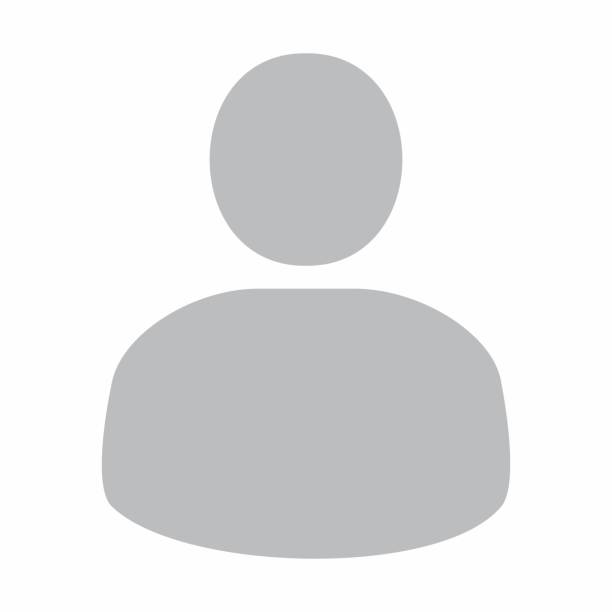 Mr. TALAT HUSSAIN WASEER
Deputy Director, Western Zone Directorate
Mr. Talat Hussain Waseer, Deputy Director, is looking after Western Zone branch, Quetta.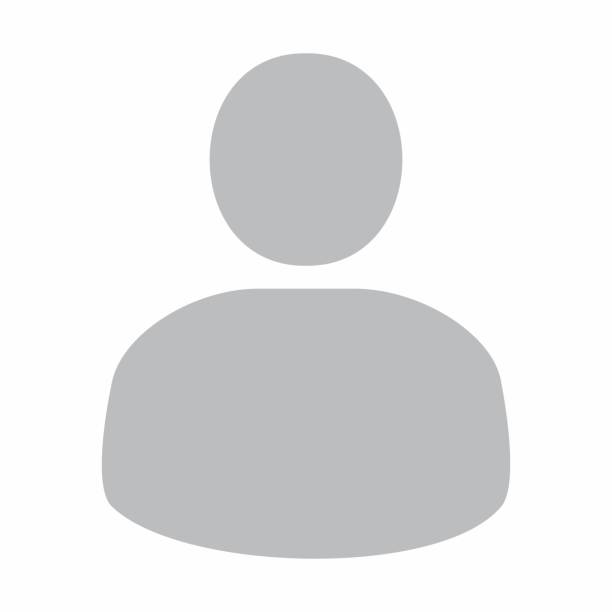 HEAD QUARTER – DIVISIONAL &
REGIONAL OFFICES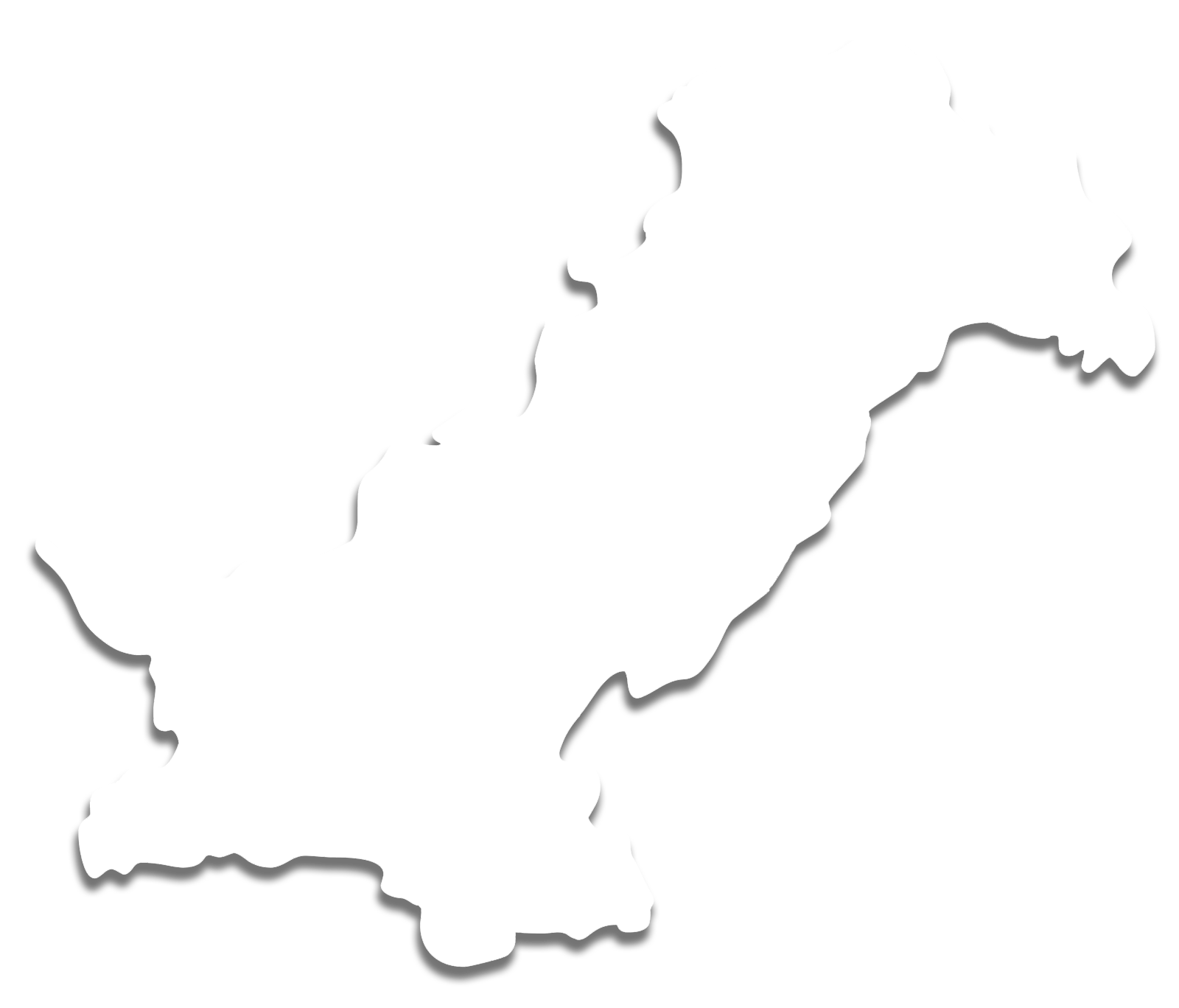 GEOLOGICAL SURVEY OF
PAKISTAN