Pakistan and China jointly launch new popular science works
To promote sustainable development and utilization of National mineral resources through accelerated standard geological, thematic, geochemical and geophysical mapping of the country. To build an authentic database of geoscientific information and extend its regional exploration work to detail exploration stage in potential terrain of the country. To identify natural hazards of geological origin, their monitoring and mitigation of their impacts and addressing core challenge areas including depletion and contamination of drinking water.
The geological information is compiled and disseminated in the form of geological reports and maps. Geological maps provide a bird's eye view of the surface (and subsurface) distribution of various types of rocks and economic minerals that are found in a particu­lar region. These maps are, thus, essential for all future detailed geological works including, mineral exploration, civil engineering, soil surveys, land use and soil conservation projects. Worldwide experience suggests that geological maps on 1:50,000 scale provide the most useful information and meet the requirement of most of the demands.
Charter of the Geological Survey of Pakistan
Government of Pakistan, Ministry of Energy (Petroleum Division), approved the following charter for the Geological Survey of Paki­stan:
Geological mapping and Geoscientific Surveys
Minerals exploration
Geo hazard risk management
Basic and applied research
Mission
Transformation to modern era
To manage the water scarcity
To increase the GDP of minerals in Pakistan
Geological mapping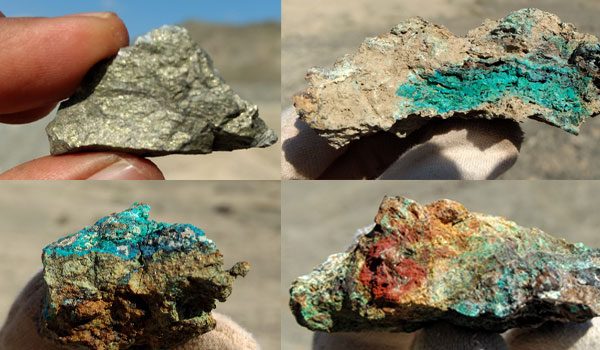 The Geological Survey of Pakistan (GSP) is responsible for the study of the geology of the country in all pertinent details and to assess its geological resource potential…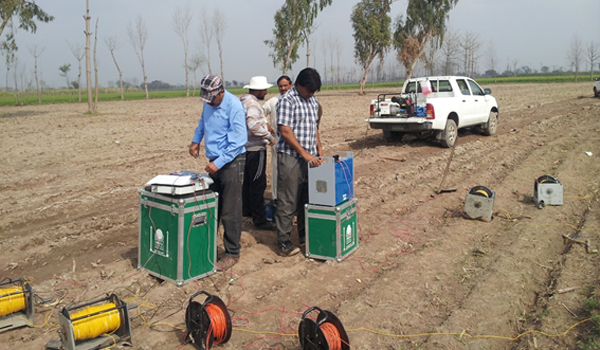 Geophysics Division mostly carries out investigations for the minerals and groundwater studies. Sometimes projects are also undertaken as per requirements of the geological Divisions…
The drilling section is responsible for drilling including coring & non-coring mineral exploration projects of the department and outside agencies…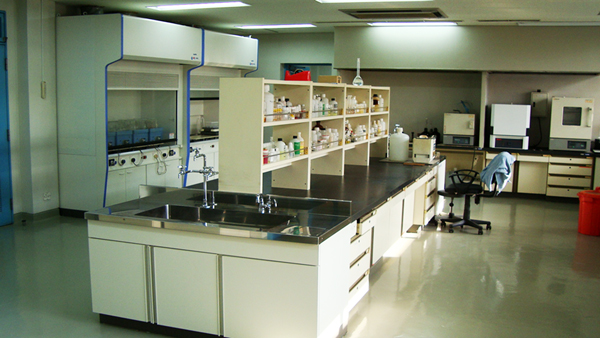 The Chemistry Laboratory is responsible for any type of chemical research and analysis pertaining to rocks, minerals, water and coal samples. It facilitates and provides chemical assessment to the projects conducted by geoscientists of GSP...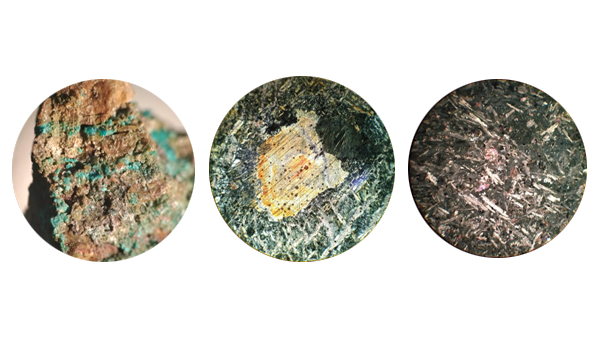 Petrology-Mineralogy Is responsible for Igneous Metamorphic Petrography, Carbonate Petrography, Clastic Sedimentary Rocks Petrography, Thin Section Preparation and Ore Microscopy…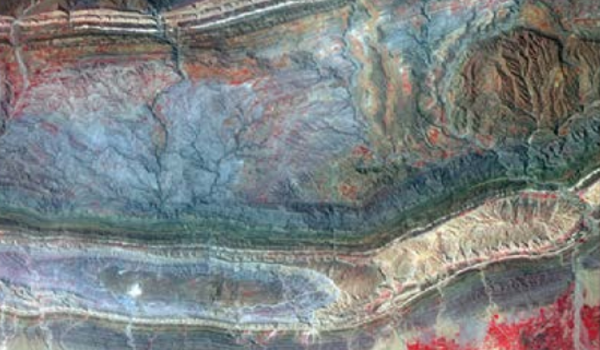 A geographic information system (GIS) is a tool for digitizing mapping and analyzing earth events. Remote sensing can characterize and identify earth features using satellite imageries…
HEAD QUARTER – DIVISIONAL &
REGIONAL OFFICES